- ABC LIVERY RENTAL COMPANY -
TLC READY vehicles
NO COMMITMENT
Return the car at any time! Just let us know two weeks in advance to allow for processing.
HIGH MILEAGE ALLOTMENT
Drive to your heart's content! Our rental package allows for unlimited mileage!
PERSONAL USE
Your car is your personal vehicle. Keep it 24 / 7 and use it for running errands, commuting, or any other personal tasks.
TLC & UBER READY
Our vehicles are all registered and insured according to TLC regulations allowing you to start earning immediately.
MAINTENANCE
All rentals include maintenance and full roadside support during the term of your rental.
Want to drive for a NYC Ride-Share App, but don't have a vehicle ??
ABC LIVERY RENTALS can help get you on the road as quickly and affordable as possible. All ABC's vehicle's have TLC plates and come with Insurance and maintenance included in the weekly rental price. You can be on the road as soon as possible once all of your documents and insurance is approved.
ABC LIVERY RENTALS has Short Term & Long Term Rental Contracts
We rent vehicle's for UBER, LYFT, JUNO, VIA or any other Ride-Share platform.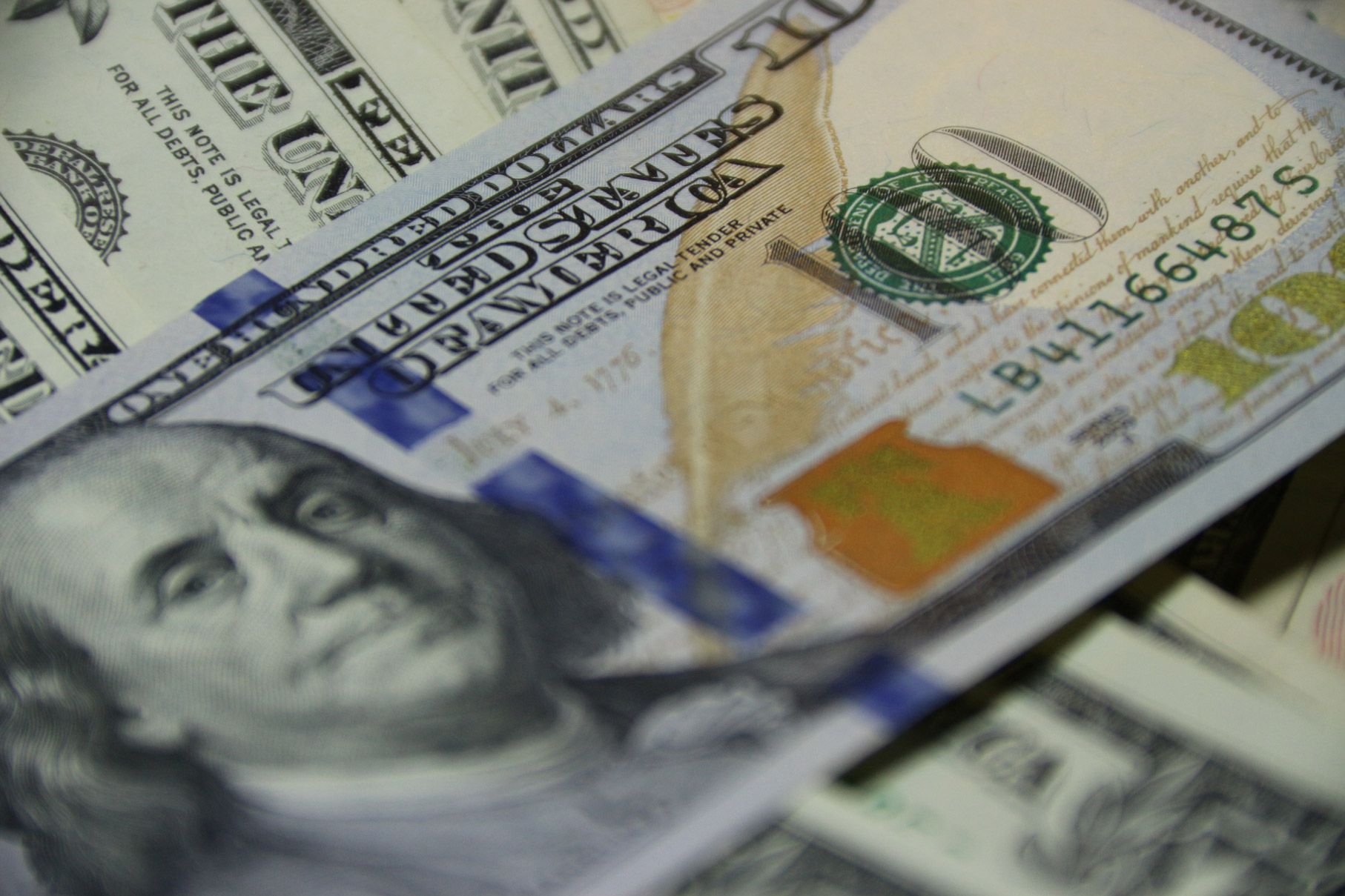 ABC LIVERY RENTAL REFERRAL PROGRAM
Get $100 for your first referral and $50 for every customer after.